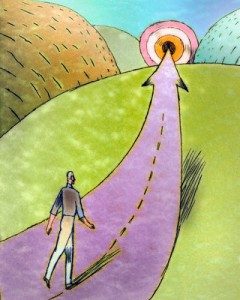 Strategic Partners is a leadership coaching and organizational development firm committed to helping our clients grow strong leaders and create healthy, high performing work environments. Strategic Partners has been providing coaching, consulting, facilitation and advisory services to Fortune 1000 corporations, midsize companies and Federal agencies since 1996.
MISSION   
Our mission is to bring the best coaching and consulting talent available to help meet organizational needs. We evaluate current issues and advise key stakeholders on what can be done to improve programs, conditions, and services and we customize solutions that easily integrate within existing systems. The bedrock of our services include our ability to:
Challenge C-suite leaders' unconscious-bias or limiting beliefs and illuminate blind spots using data and real-time feedback
Assess and help executives consciously build a strong values-driven corporate culture designed to inspire and motivate the workforce
Coach leaders to succeed by helping them focus on creating three primary things: (1) direction and meaning (2) engagement and accountability and (3) focus and execution
Develop leaders for the next level by preparing them to influence upward, create positive results and foster change
Increase higher performance through team development
Build or repair trust within teams and groups to unleash creative energies and minimize future breakdowns
Teach leaders how to manage ongoing systemic organizational change
Advise and provide support for managing sensitive personnel issues
CORPORATE VALUES
Strategic Partners is a diverse collective of professionals interested in creating cutting-edge solutions for our clients as well as challenging and fulfilling work for ourselves. We love what we do and we do it within a supportive, professional community. Collectively, we endeavor to meet our clients' needs with the highest standards of integrity and quality.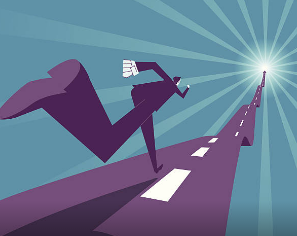 Our intention is to continuously and consciously cultivate our ability to tap into the collective wisdom and experience of our members and leverage it, not only for our own organizational efficiency and agility but also for the benefit of our clients. We provide a deeper well of knowledge and insight from which to draw, based on our collective past experiences and vast exposure to hundreds of organizations.
We are curious, avid learners who continuously strive to improve our personal expertise and collective performance by teaching one another, learning from our clients and seeking out perspectives that will influence and broaden us all. We communicate with one another and with clients using grounded assessments and thought-provoking questions. We check our assumptions and remain aware of the power of our words.