LEADERSHIP DEVELOPMENT & EXECUTIVE COACHING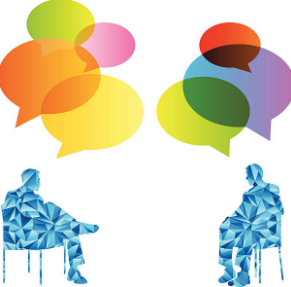 Leadership is a profession that many enter with minimal formal preparation. Executive coaching is a way for leaders to immerse themselves in highly focused, accelerated learning related to managing and leading people. The coaching relationship is like a one-on-one capstone seminar in leadership and personal effectiveness where an experienced or emerging leader gets a chance to shine a light on the neglected aspects of his/her education with the support of someone who is a skilled guide.
The workplace becomes the learning laboratory with no need to go elsewhere for study and practice. Everyday human dilemmas of leading become the case studies. Coaches help current and emerging leaders examine their reactions to these dilemmas and analyze their performance, communication effectiveness, interpersonal skills and strategic thinking as well as that of their team's. During this process leaders wind up affirming their values, clarifying their purpose and determining new actions to be used for competitive advantage.
ORGANIZATIONAL DEVELOPMENT & CONSULTING
Strategic Partners provides a coaching-based approach to organizational development and consulting in a variety of areas, most notably:
Strategic planning
Meeting design and large group facilitation
Organizational change management
Leadership development and learning systems architecture
Succession planning
Process improvement
Communication
Innovation
Performance management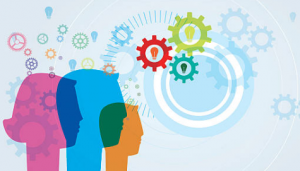 Strategic Partners has developed a very precise set of operating values that are to be reflected in the actions of all who deliver consulting services on our behalf. These attributes appear in our firm's formal mission statement and reflect our resolve to find cutting edge solutions for our clients and meet organizational needs with the highest standards of integrity and quality. To that end, we have committed ourselves to communicating with one another, and with our clients using grounded assessments and thought provoking questions.  
360 LEADERSHIP & CULTURE ASSESSMENTS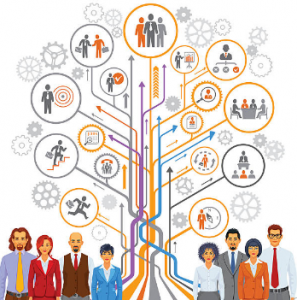 We use a variety of assessment methodologies and tools designed to understand leadership effectiveness, organizational performance, team dynamics, cultural influences, and employee concerns.
Strategic Partners' coaches and consultants are certified to analyze and interpret a variety of multi-rater instruments. Extensive experience conducting leadership assessments in dozens of organizations equips us with the sensitivity and savvy required to make it safe for our clients to look at criticism, and for us to effectively manage resistance when it occurs.
We begin each feedback session by establishing credibility, discussing confidentiality, and addressing how the material will be handled. We spend time up front establishing a context for working with the person by asking them to share what they are up against as a leader, and what their most recent learning priorities have been and why.